A Morning Coffee Ritual
Posted by RODELLEE BAS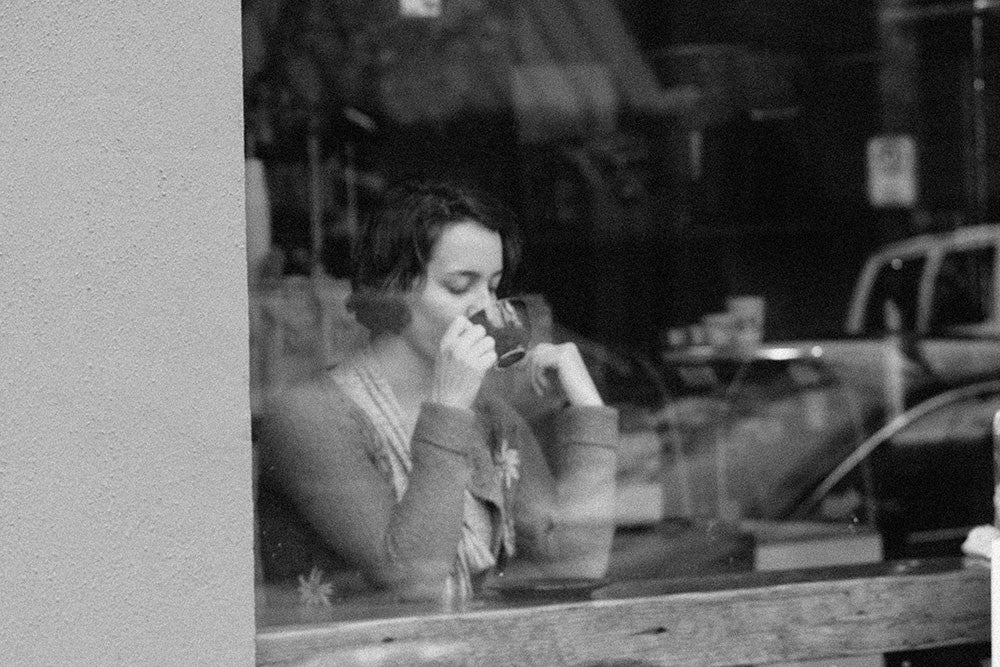 Do a quick search on Pinterest for "Morning Coffee Quotes" and you'll across many things like:
"Today's motivation provided by coffee."
"My morning coffee makes me feel like I got my shit together. I don't, but it makes me feel like it."
"I woke up like this. And by "this" I mean exhausted and in desperate need of coffee."
Which I find all funny and well, because who doesn't love to blame their morning irksomeness on lack of caffeine?! 
I love coffee. I adore it. I love it as much as Lorelie and Rory Gilmore. Ok, maybe not as much. But nearly enough. 
But most of all, I love the ritual of having my morning coffee. I love the sound of coffee being poured into a cup. I love adding the cream and watching the white swirl into the black. 
I kind of feel like Agent Dale Cooper right now, except he drinks his coffee black. Like midnight.
Let's make a promise to one another (we can do that, we're friends) that not every morning's cup of coffee will be rushed this week. That we will savor that delicious liquid that allows us to get ALL THE THINGS done. 
This week enjoy a cup of coffee and turn off your phone, your television, the radio. Open up a window and let fresh air into your room. And truly take awhile to drink your coffee. Let your mind wander. 
"How much better is silence; the coffee cup, the table. How much better to sit by myself like the solitary sea-bird that opens its wings on the stake. Let me sit here for ever with bare things, this coffee cup, this knife, this fork, things in themselves, myself being myself." 
Virginia Woolf, The Waves.
"What on earth could be more luxurious than a sofa, a book, and a cup of coffee?...Was ever anything so civil?" 
Anthony Trollope, The Warden.
I think in a time when we are so busy being busy, we carry the burden of busyness like a badge of war. Let's be honest here, we LOVE being busy or appearing busy. And really, we're the ones creating all of the noise. And we depend on coffee to get us through this noise we created. And sometimes IT IS the elixir that pulls us through the gunk of daily life.
Just do remember... coffee once in awhile should be enjoyed in silence. Or perhaps with a little soft music.  
Through our stories, imagery, and products we offer, our hope at Adored Vintage is to inspire you live life a bit slower, to celebrate the everyday ordinaries, and to live the life you have always imagined. If our posts resonated with you or you found them inspiring or useful, won't you leave us a comment below? We love knowing you and want to foster connection. Collection 2019 Sale 70% Off Title for image