Vintage Feminine Style: What to wear to a wedding
Posted by ADORED VINTAGE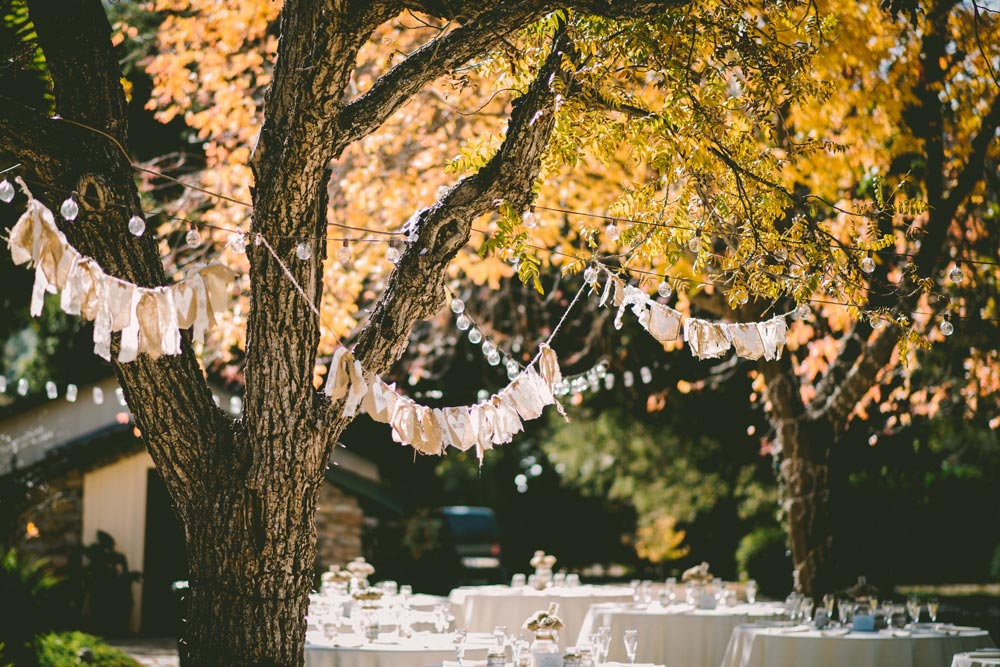 Wedding season is upon us and I want to share some fashion advice on what to wear to a wedding when you want to look feminine and timeless. Weddings have really evolved since your grandparents' or even parents' wedding... Weddings now vary from semi formal country estate weddings to casual beach weddings to formal weddings at a chapel (hello Meghan Markle!)...
So what the heck do you wear to all these weddings when you want to look feminine and classic? What are the wedding guest rules and etiquette? Keep on reading!
Vintage Feminine Fashion Advice: Wedding Guest Style Etiquette
As a wedding guest your responsibility is to blend in with the other guests and to adhere to the dress code and formality of the wedding. If the bride and groom have requested certain colors or a dress code for their wedding, you should comply to this request because after all it is THEIR day.
There is no dress code specified, help!
What if there isn't a dress code specified? Then keep the time of the wedding, the location, the style and color of the invitation in mind. Evening weddings tend to be more formal than daytime weddings, outdoor weddings tend to be more casual than indoor weddings... For example a wedding inside a church with a garden reception to follow will probably be more formal than a wedding on the beach. 
Most of our vintage inspired dresses would be lovely options for you to wear to a wedding that is more casual or semi-formal and bonus, you'll obviously be able to wear them after the wedding! 
Another thing to keep in mind if a dress code wasn't specified is to look at the invitation. If the invitation is more formal and features calligraphy and soft peach tones and pale sage green it is a safe bet you can wear soft pastel colors. If the invitation features darker tones of navy blue or burgundy, wear deeper more muted tones. 
If you know the wedding is going to be at the beach or in a field, you'll want to avoid high heels as it will make it impossible for you to walk in them. Also, as a good rule of thumb for feminine style, do not wear heels higher than 3" to a wedding. Really high heels look tacky at a wedding and let's face it, you're going to be really uncomfortable. The exception of course is if you are wearing a maxi almost floor length dress and wearing very high heels would keep your hemline from dragging on the ground. But girl, go get that dress professionally tailored!

What colors are appropriate to wear to a wedding?
We all know by now NOT to wear white to a wedding when you are a guest. Unless the bride and groom specifically requests you to wear white, it is classic wedding etiquette to not wear all white as it would appear you are trying to steal attention from the bride. 
I do think it is perfectly appropriate to wear a cream or off white dress if it features a print that keeps it from looking like a wedding dress. You can also wear a pretty feminine cream or white blouse so long as you pair it with a colored skirt. Do not wear head to toe white. An example of a dress that would be appropriate is like the pretty vintage inspired dress in the photo below.
Stick to soft colors and muted tones if in doubt. At my wedding I specifically requested that guests were soft and muted colors and one guest wore a bright teal and purple striped maxi dress. *grumble grumble* She completely stuck out when we did wedding group photos.
Do not wear denim (jeans) or clothes you would run errands in. 
A wedding is a special occasion, please make an effort. One of my BIGGEST pet peeves is when people attend weddings in clothes they would go buy groceries in or run errands in. I kid you not, I attended a lovely wedding on a golf course and there were a few young women at that wedding wearing denim shorts and rompers! Completely inappropriate!
EVEN if the wedding is more casual, show your respect to the bride and groom and wear something a bit more special than your day to day. 
 The only exception is if the wedding is a barnyard wedding and IF the bride and groom have specified denim jeans are allowed. If you are going to a casual country style wedding and really want to wear denim, opt for a pretty chambray midi sundress.
Want to look feminine and vintage inspired at a wedding? Watch your hemlines!
If you want to look feminine and classic at a wedding, by all means do not wear a mini dress! Keep dress and skirt lengths just above the knees or longer especially if the wedding is semi formal and formal. If you are attending a casual wedding you can wear a mid thigh dress so long as the dress features sleeves or you will be wearing a cardigan.
Think about when you are sitting during the wedding ceremony. You do not want your hemline to be creeping up on you or God forbid you accidentally flashing another wedding guest. Keep your mini dresses and shorts for days at the park or visiting a beachside town... they don't have a place at a wedding. 
If in doubt, ask the bride...
Still confused? Then ask the bride! Of course don't ask her the week of her wedding, she's got WAY MORE important things to worry about. Now, let's recap really quick!
1. As a wedding guest your style responsibility is to blend in with the other guests and fit the mood and look of the wedding.
2. No dress code specified? Look for clues and inspiration for what colors to wear from the wedding invitation.
3. Don't wear hooker heels. 
4. Don't wear head to toe white. If you're going to wear white, it should feature a print and if seen from afar, would not be mistaken for a wedding dress.
5. Don't wear jeans, shorts, or rompers. There is nothing feminine and timeless about wearing denim shorts to someone's wedding.
6. Avoid mini skirts and dresses. You don't want to flash anyone at the wedding, because then you'll be forever known as "that girl". Ok, maybe not, but just keep the minis at home if you're going to a wedding. Keep it feminine, keep it classy.
Through our stories, imagery, and products we offer, our hope at Adored Vintage is to inspire you live life a bit slower, to celebrate the everyday ordinaries, and to live the life you have always imagined. If our posts resonated with you or you found them inspiring or useful, won't you leave us a comment below? We love knowing you and want to foster connection. Collection 2019 Sale 70% Off Title for image