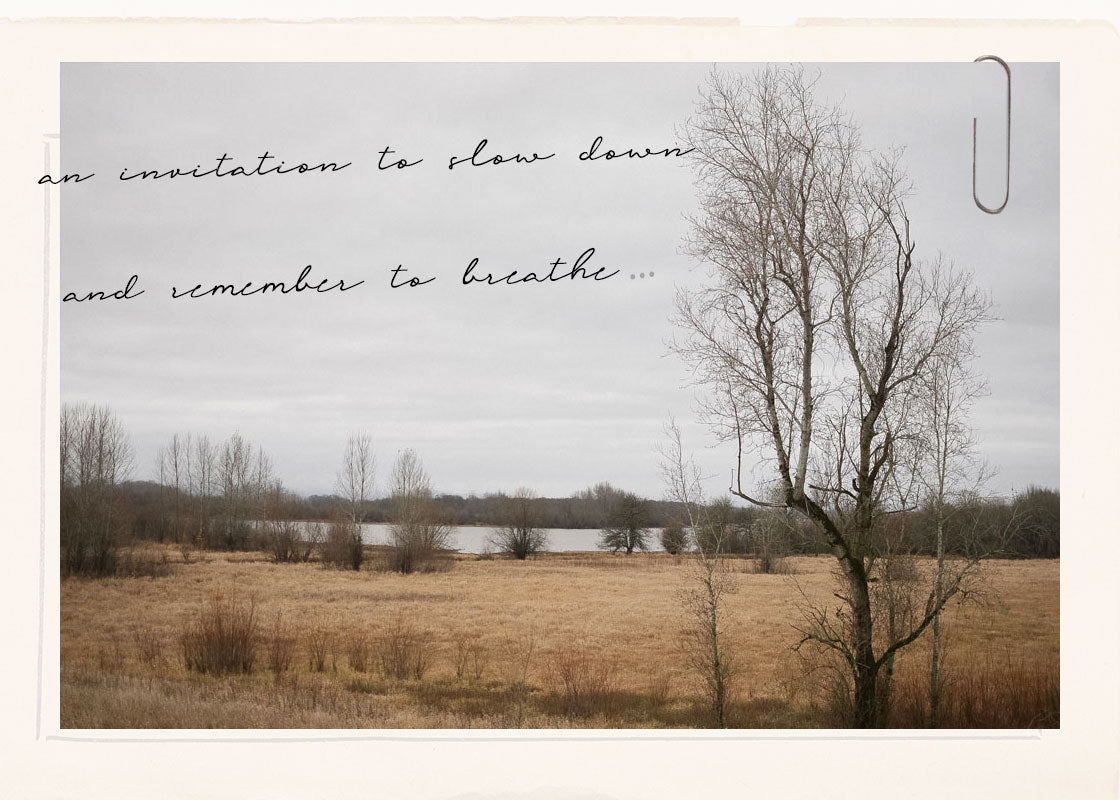 Joyeux Septembre! We hope this little post finds you well. As you'll see, it's a bit different from our usual newsletter. Every now and then, we like to take a step back from the whole selling part of shopkeeping and...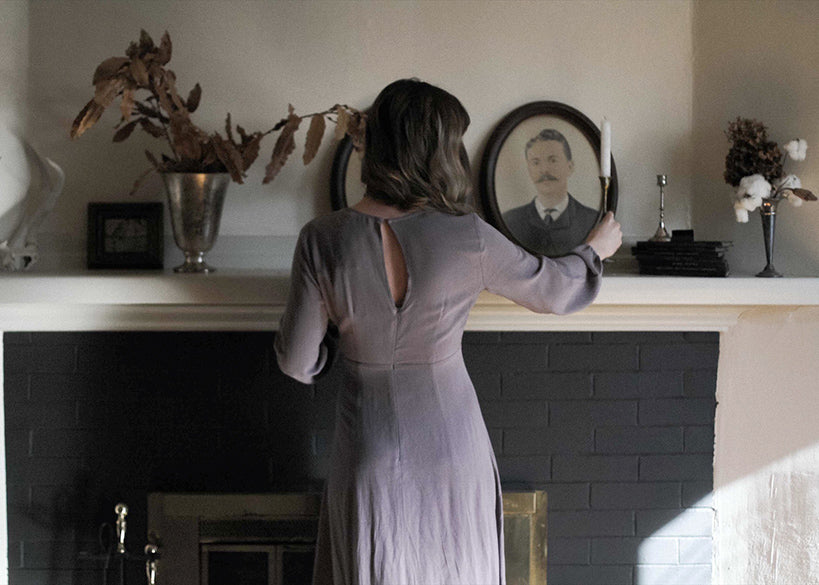 One of the reasons I adore Hobbits so much is that they're all about comfort and their homes are a reflection of this ideal coziness I aspire to have in my own home. Your home should be a very personal...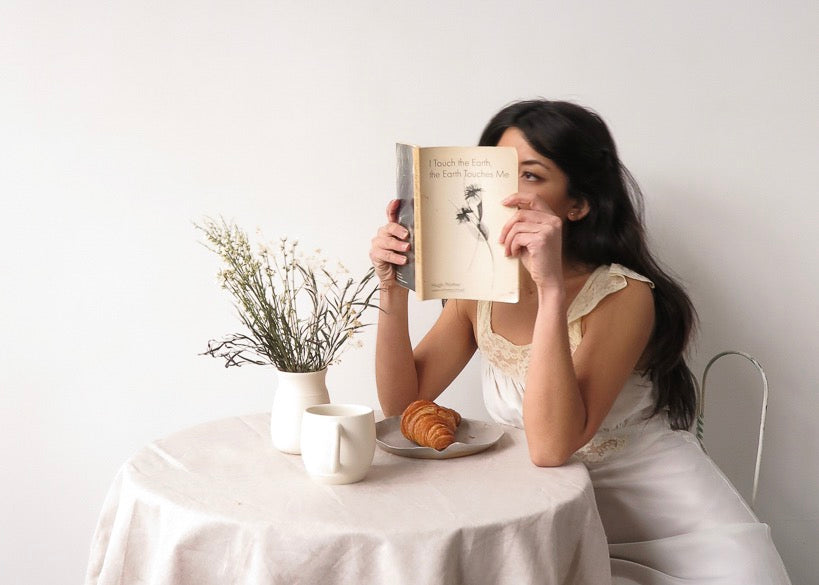 "There isn't a perfect person somewhere, only a more perfect person we might become, and there isn't a paradise someone can lead us to unless it's the world we make ourselves..." - Shain, Merle. (1988). Courage My Love, Bantam. When I...