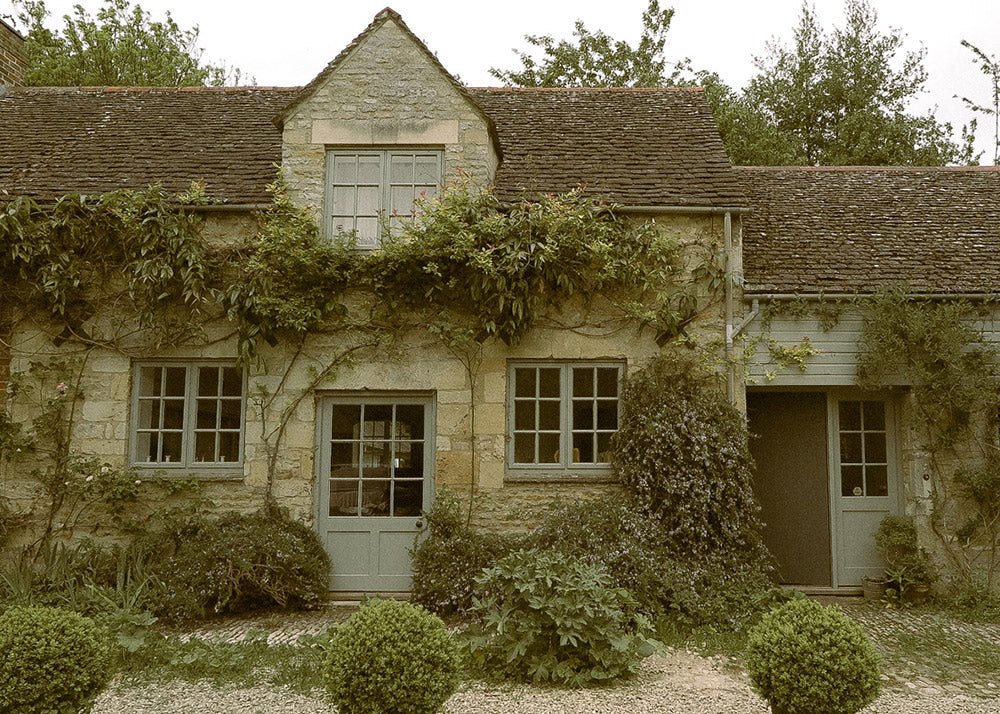 Peeps of sunshine have broken their way through the late winter clouds here in the Pacific Northwest and it has me hoping of traveling overseas again. With the announcement of the UK lifting all Covid related restrictions on Feb 11th, I am...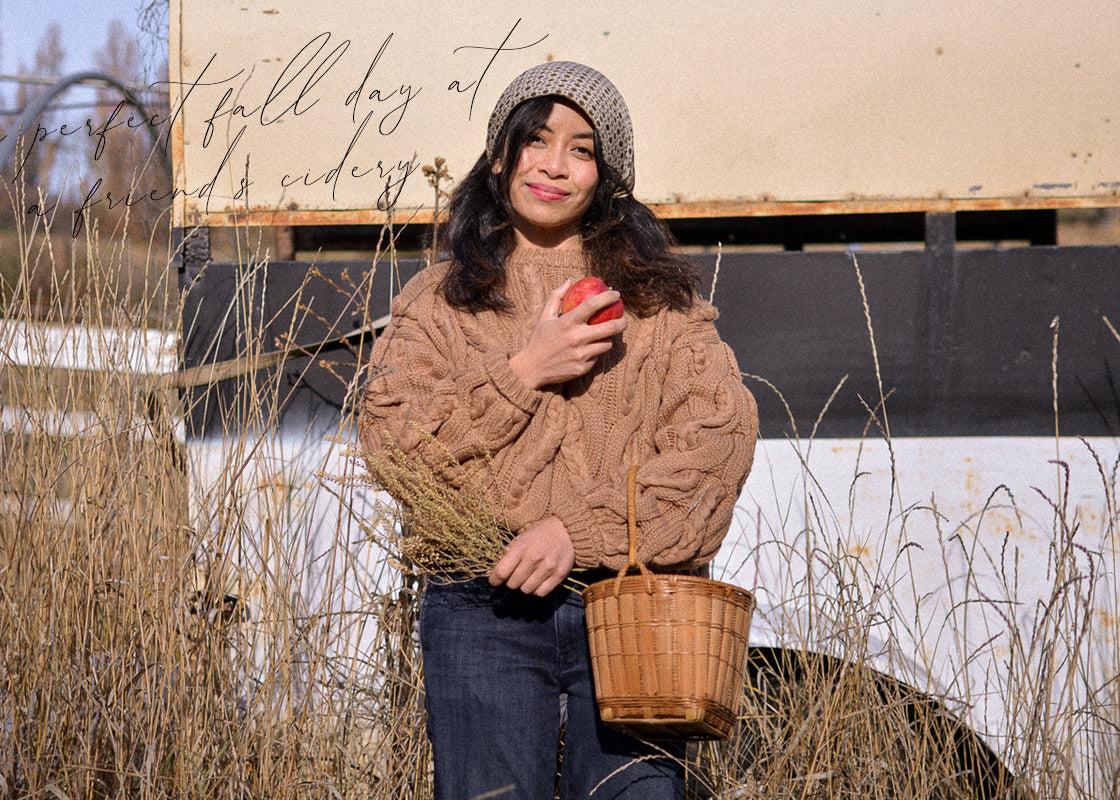 Our brick & mortar's soft opening was on Saturday, the 2nd of November, and that evening my husband asked what I wanted to do the next day. I told him I didn't want to make plans, I just wanted to...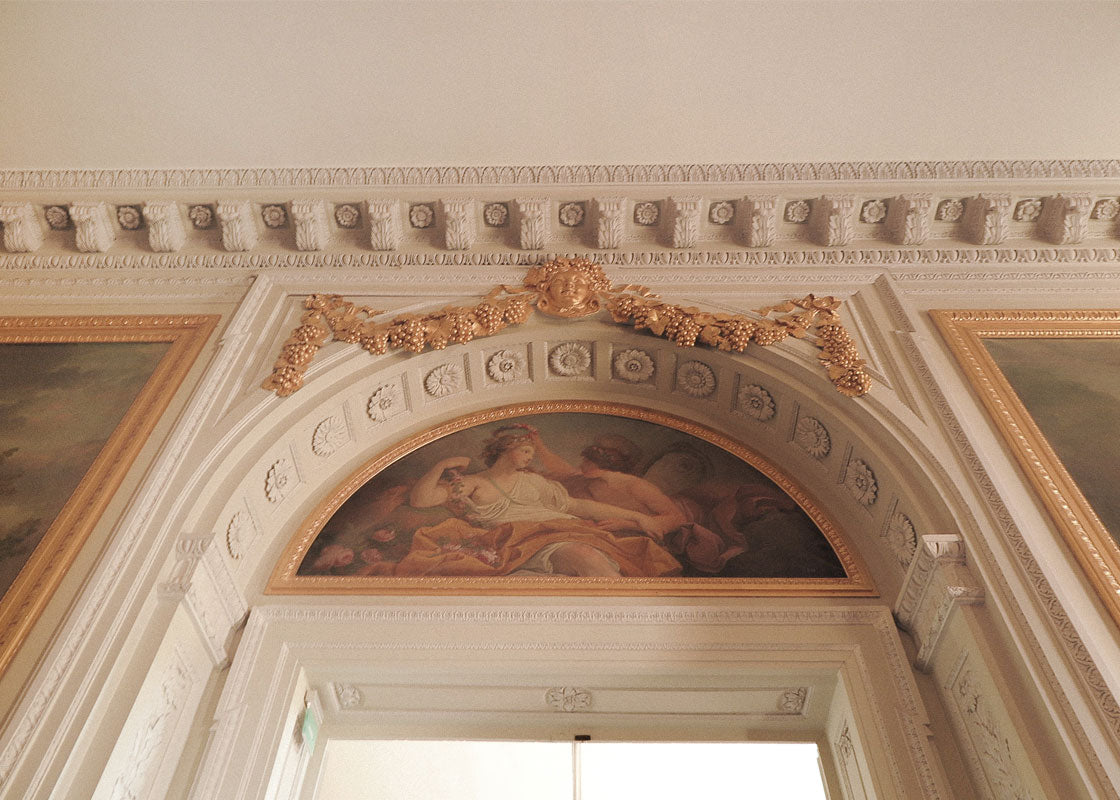 Last week I was in Paris for work... first off, let me pause and pinch myself because I can't believe I got to go to Paris for work! I was attending a tradeshow in Paris to find new brands and lines...