Gratitude, #lifeadored moments, and Servant Leadership
Posted by RODELLEE BAS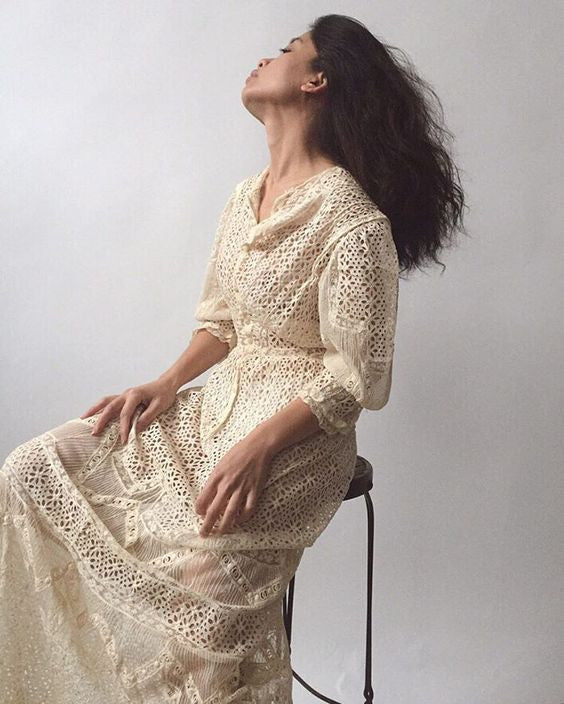 I am grateful for the pillow and cozy sheets I will soon lay my head against. For a new chapter to read in a beloved classic. For the few hours my husband and I got to spend together exploring a neighboring city. For the beautiful music I heard this morning and being introduced to new local artists here in Portland. 
These are what #lifeadored moments are all about. Whether they are small or grand, they are the times in your life when you are present and appreciating your life. What were some of your #lifeadored moments today?
Last night my husband and I tried this brand new ramen restaurant that just opened up in Portland (the only other location is in Tokyo), and I was so very surprised when I saw the CEO (in his neat grey suit) delivering drinks, filling the ice machines, running orders...
This really touched me. And that's when I found out about Servant Leadership. I guess it's an official thing! (It's actually an ancient concept)
Earlier this year my friends and I made those collage boards, like intention boards. I can't remember what they're called. Anyhow, on my board I had found this picture of Mary Poppins and cut out these letters that said "BOSS" and I thought, that's the kind of boss I want to be when my company gets bigger. Mary-Poppins Boss Lady. 
Lead by example. Lead with love. Lead with cheer. And a song and a dance. Which if you know me in real life, I sing and dance a lot. 
I've been thinking so much about what the upcoming year is going to look like for AV. I am looking for 1-2 more people to join the AV family in the next couple of months and I am also thinking about how to recruit these new members to the AV team. So many thoughts swirling around in my head...
Through our stories, imagery, and products we offer, our hope at Adored Vintage is to inspire you live life a bit slower, to celebrate the everyday ordinaries, and to live the life you have always imagined. If our posts resonated with you or you found them inspiring or useful, won't you leave us a comment below? We love knowing you and want to foster connection. Collection 2019 Sale 70% Off Title for image