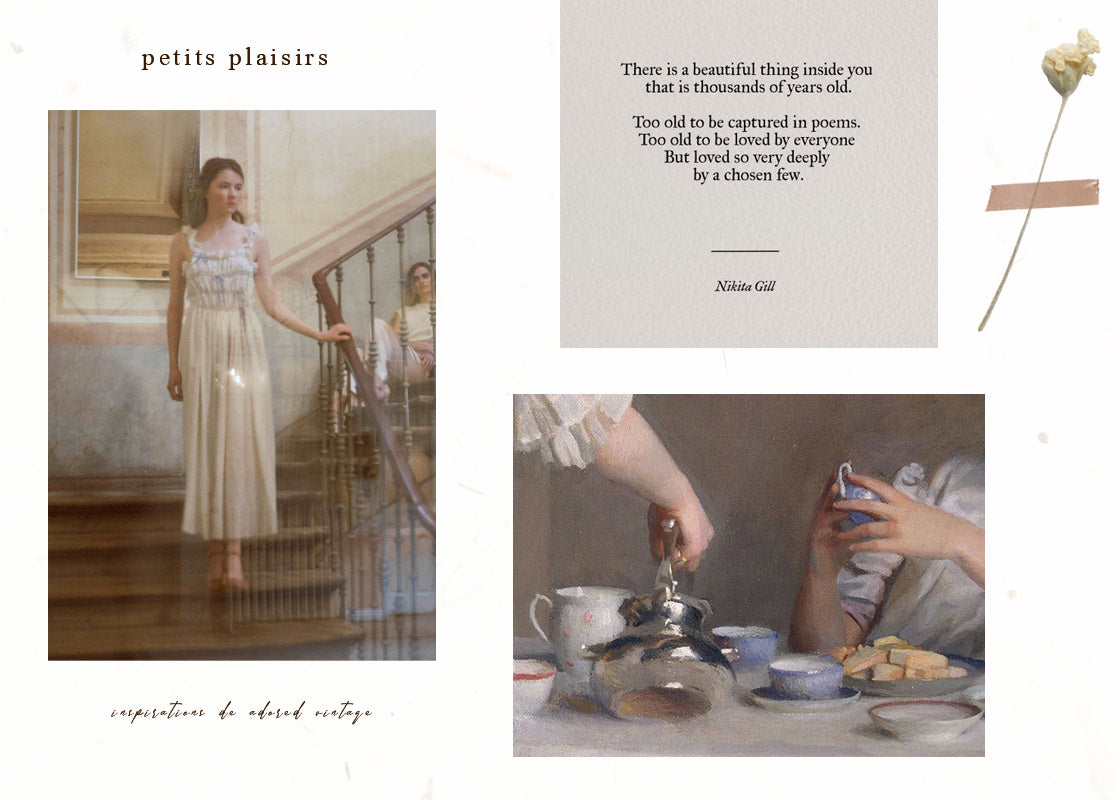 Here at Adored Vintage we endeavor to hold space in the world that is calming, inspiring, and a respite from the noise and chaos that occurs in the world around us. It may seem trivial, but we believe that taking...
With the haze of holiday festivities and travels behind us, the turn of the new year is as good a time as any to remember the importance in going slowly. Sure, you've made resolutions that seem to be burning a hole in...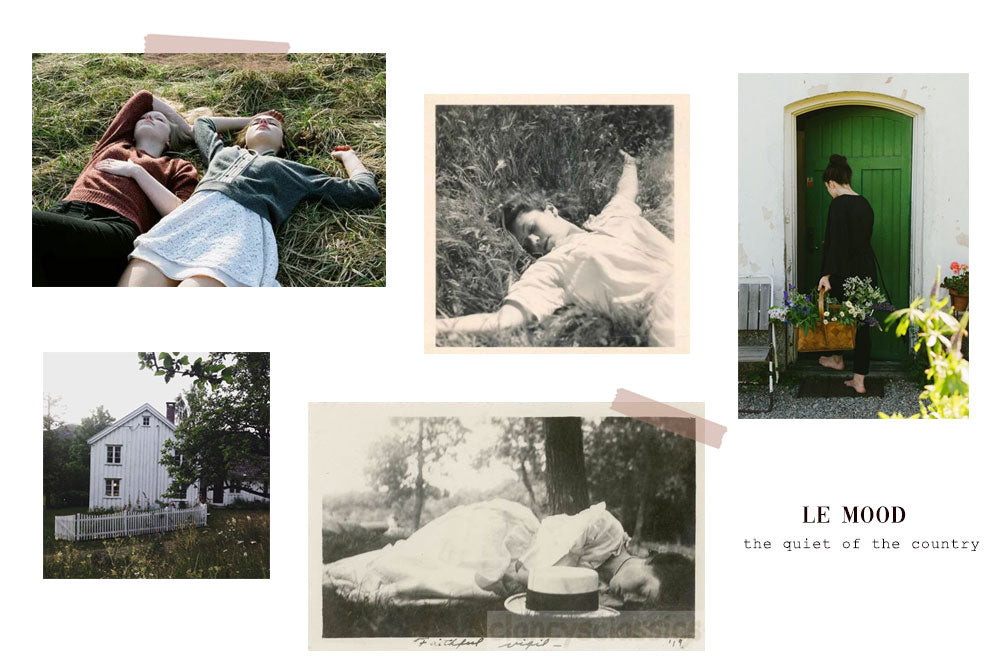 We are forever inspired by the quiet and landscapes of the countryside. Whether it's in New England, the Midwest, England, or France... there is something so serene about the countryside. A perfect blending of Nature tamed by human hands but...