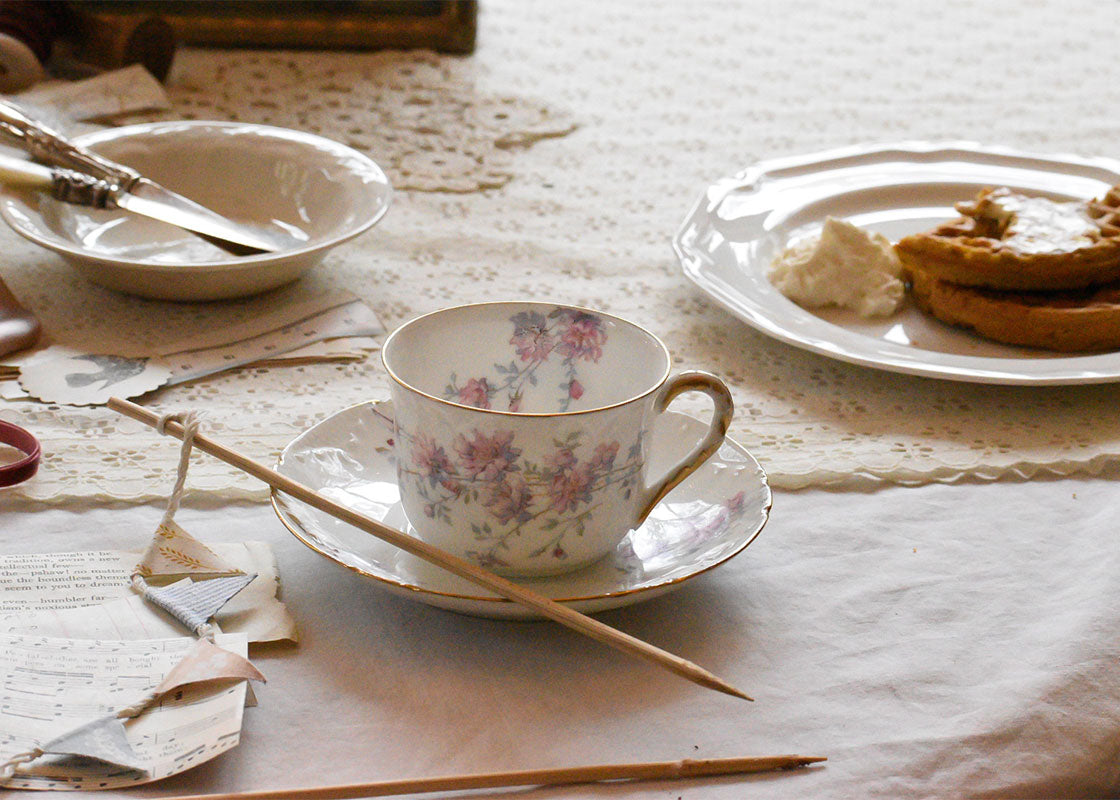 One of our values here at Adored Vintage is creating a community for kindred spirits and women who endeavor to live lives of simple attainable beauty. Several months ago we received an order for mini flower bouquets with a special note attached...
I never set out to start a brand or a look for Adored Vintage. It sort of just happened that pretty feminine dresses, straw hats, fields, and dried flowers became synonymous with my shop and "my brand." I'll never forget...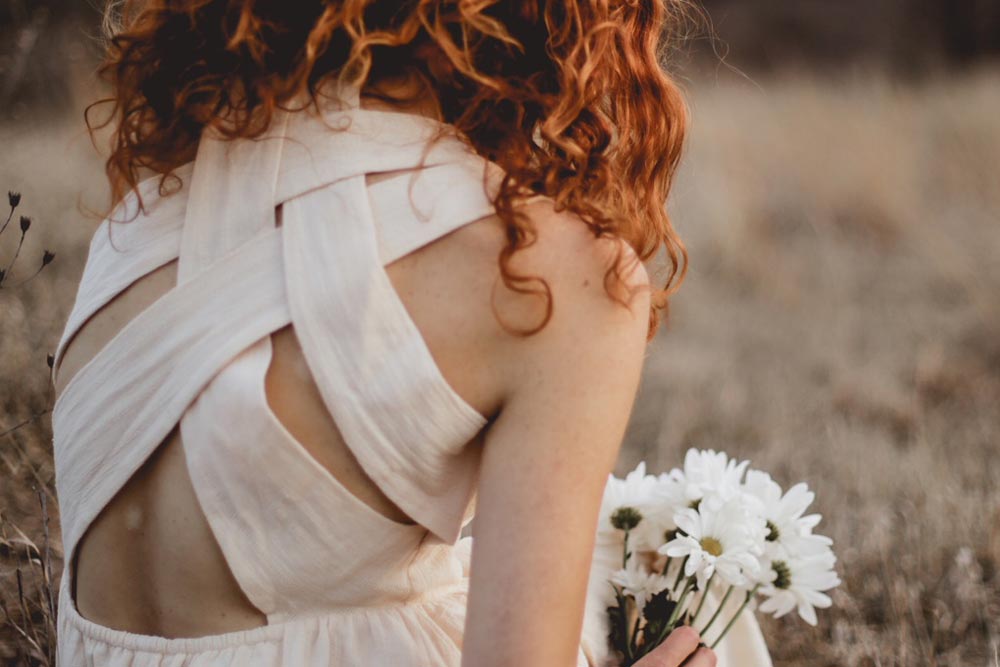 Photographer and creative soul, Helena Moore, lives in Michigan and takes the loveliest self portraits while wearing the dreamiest clothes out on country roads and amidst the golden plains. Her photos and imagery have a nostalgic quietness about them. She sent me...