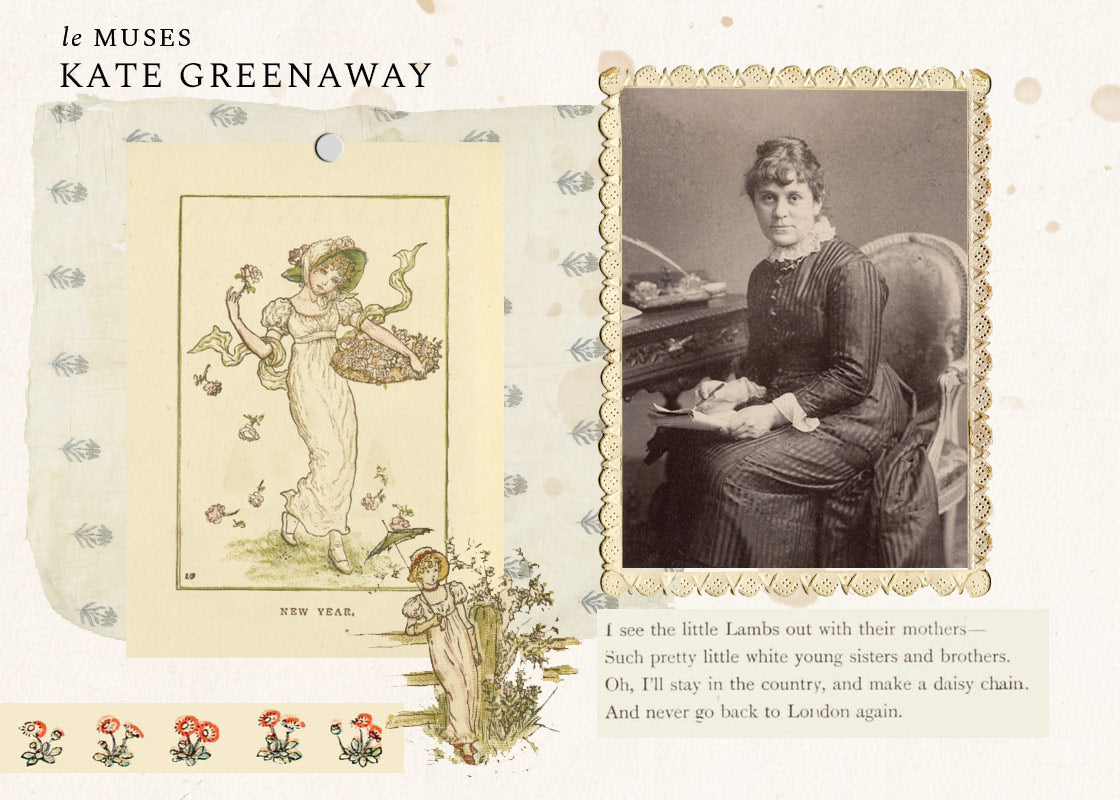 Spring will soon be upon us dear friends and of course this has me thinking several times a day about flowers. Perhaps because all the seasonal blooms in Portland are sprouting out of the ground to meet the sun! I am...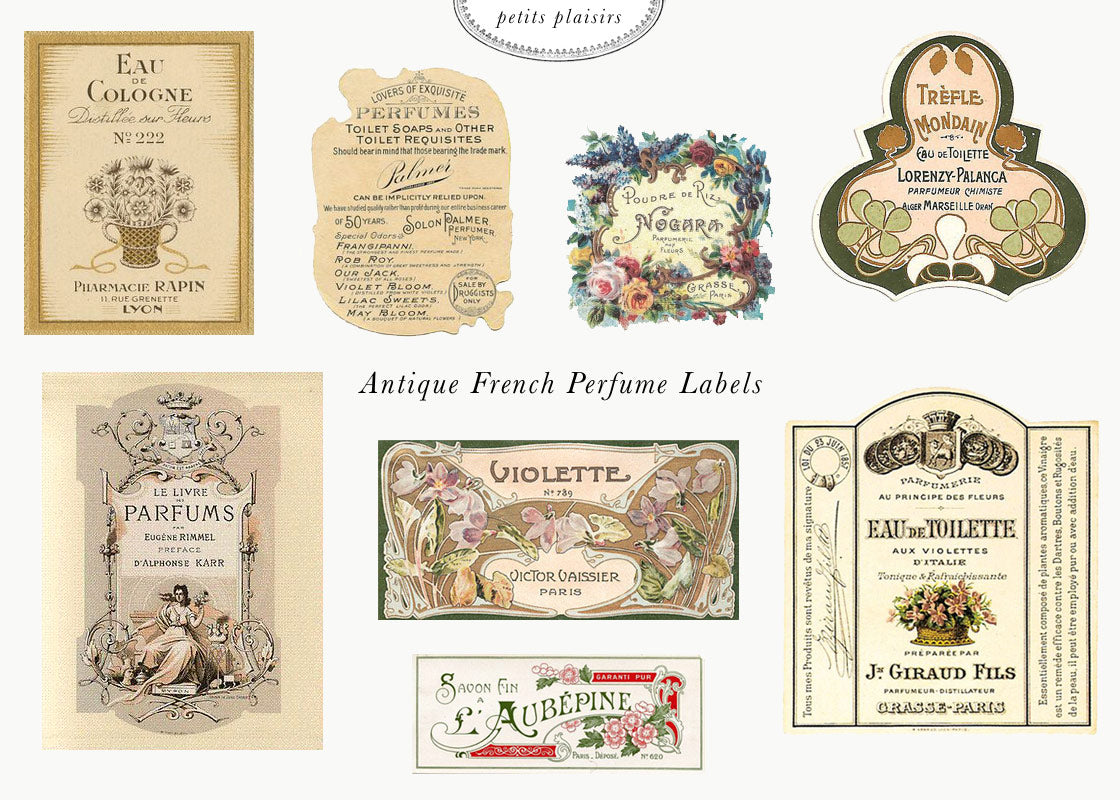 The oldest French perfume houses are that of Guerlain founded in 1828 by Pierre-Francois Guerlain and Molinard founded in 1848 and who had Queen Victoria as one of their devoted clients. Perfume and the use of essential oils dates as bar...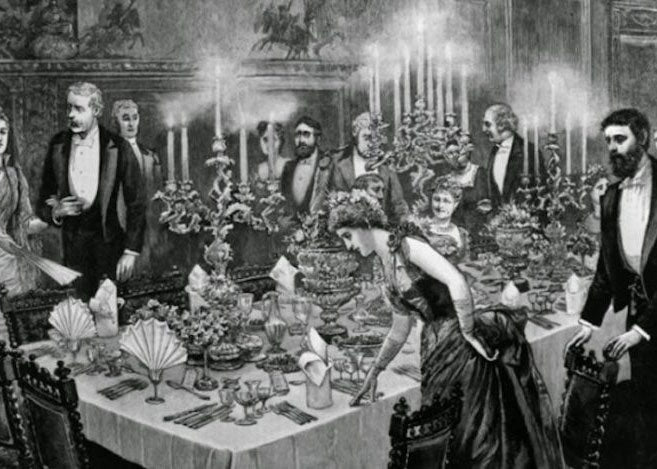 Though we can't say our own table manners are up to Victorian code, we do like to borrow a bit of Victorian holiday magic to brighten up my home during the winter season. Something about the creativity they implemented in decorating, making...