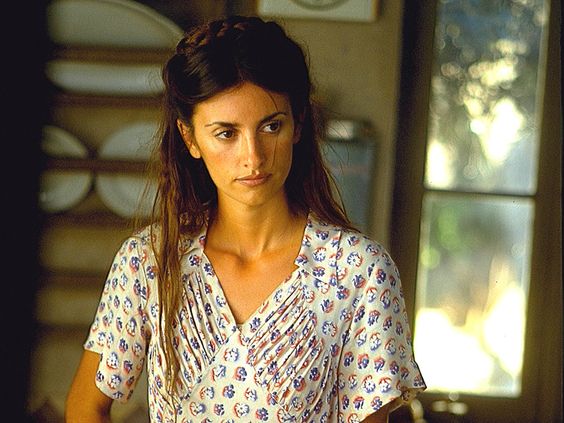 I remember coming across this photo of Penelope Cruz on instagram maybe or Pinterest... I don't know which, but thinking "WHAT MOVIE IS THIS?!" Well it turns outs is Captain Corelli's Mandolin (2001) and it's set in the 1940s, in...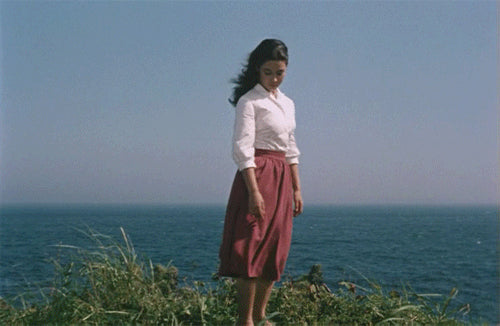 A feminine white blouse and a fitted a-line skirt will never go out of style when paired together. This is one of my go-to uniforms for outfits and I have a fair stock of a-line below the knee length skirts...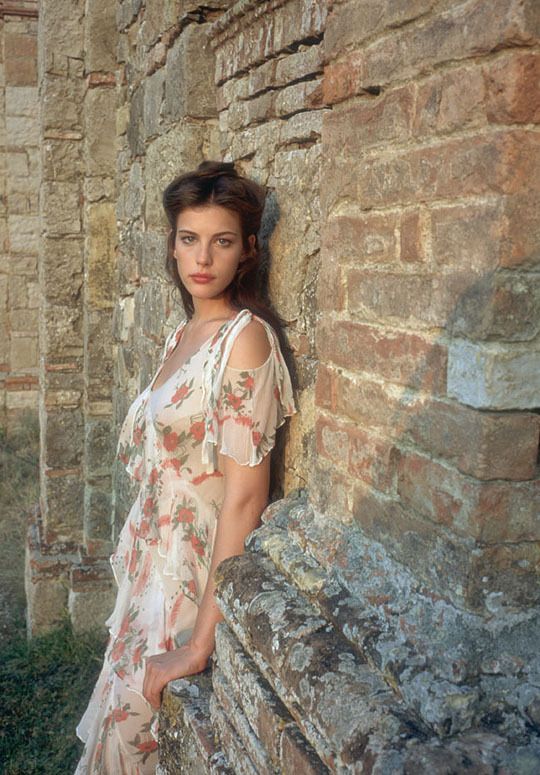 First off, I have a major girl crush on Liv Tyler. A huge part of that is because she played Arwen... but also I follow her on Instagram and she just seems super sweet and kind...like her insides match how...