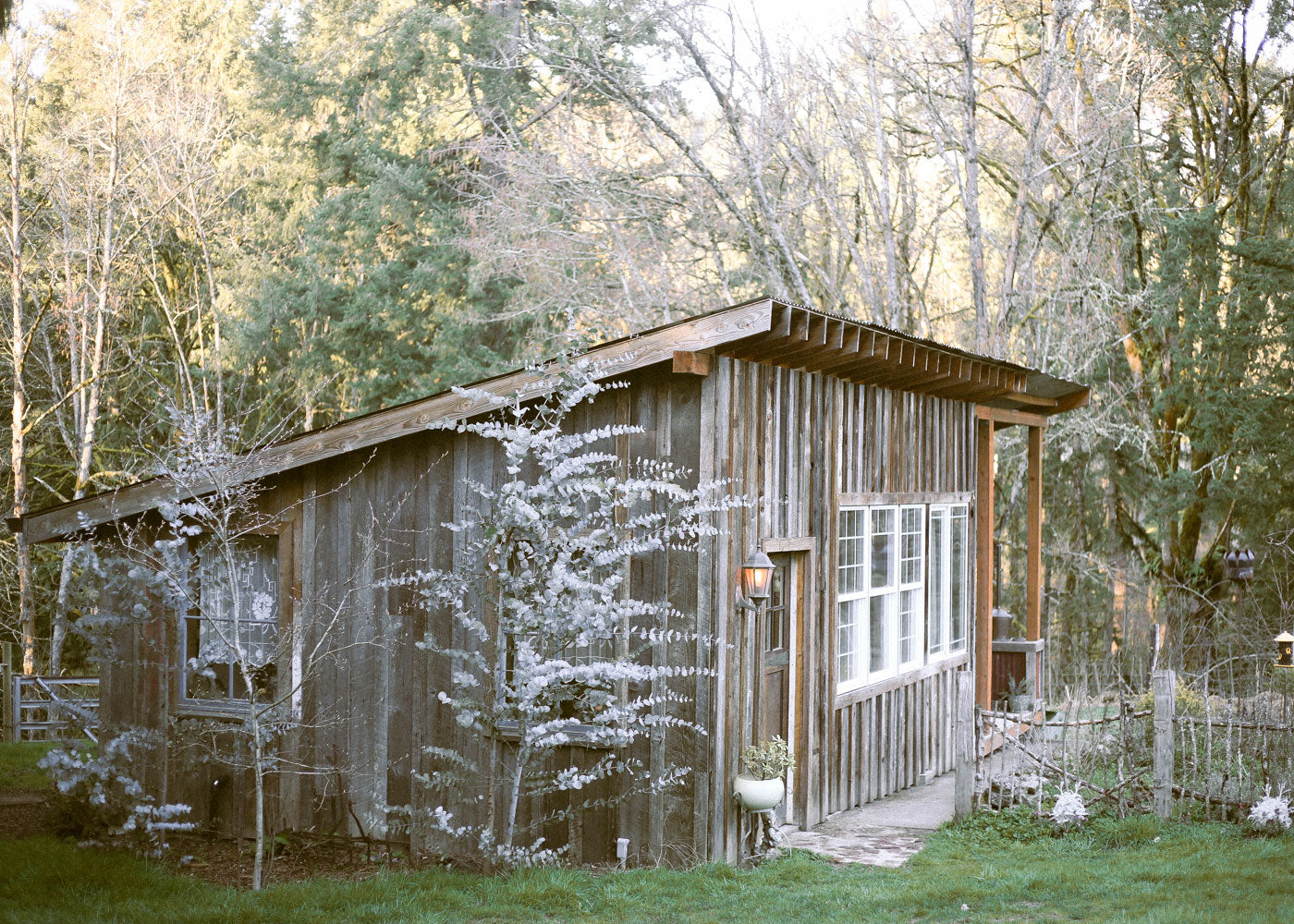 Back in March, we had our very first Adored Vintage team retreat at the most special cottage and farm just outside of Portland, Oregon owned and ran by Eric and Laurie, two of the loveliest folks you'll ever meet. The cottage...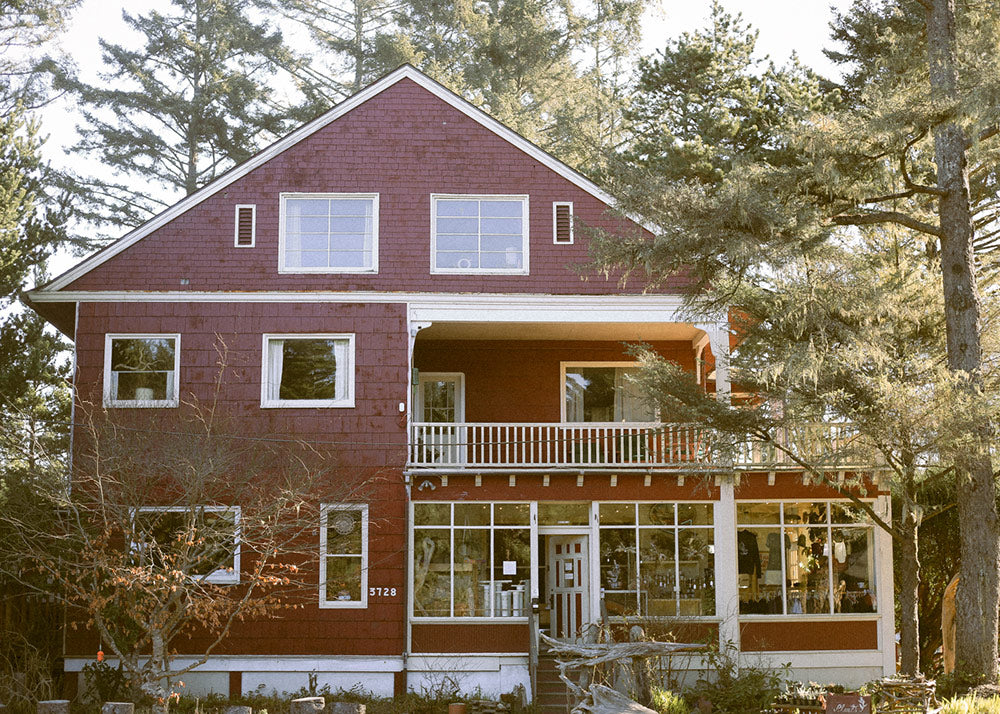 HELLO FROM SOU'WESTER The Sou'Wester Historic Lodge is one of my most beloved getaways in the Pacific Northwest and I have visited a few times now. Truthfully, I am a bit hesitant to share this gem, but well, I told...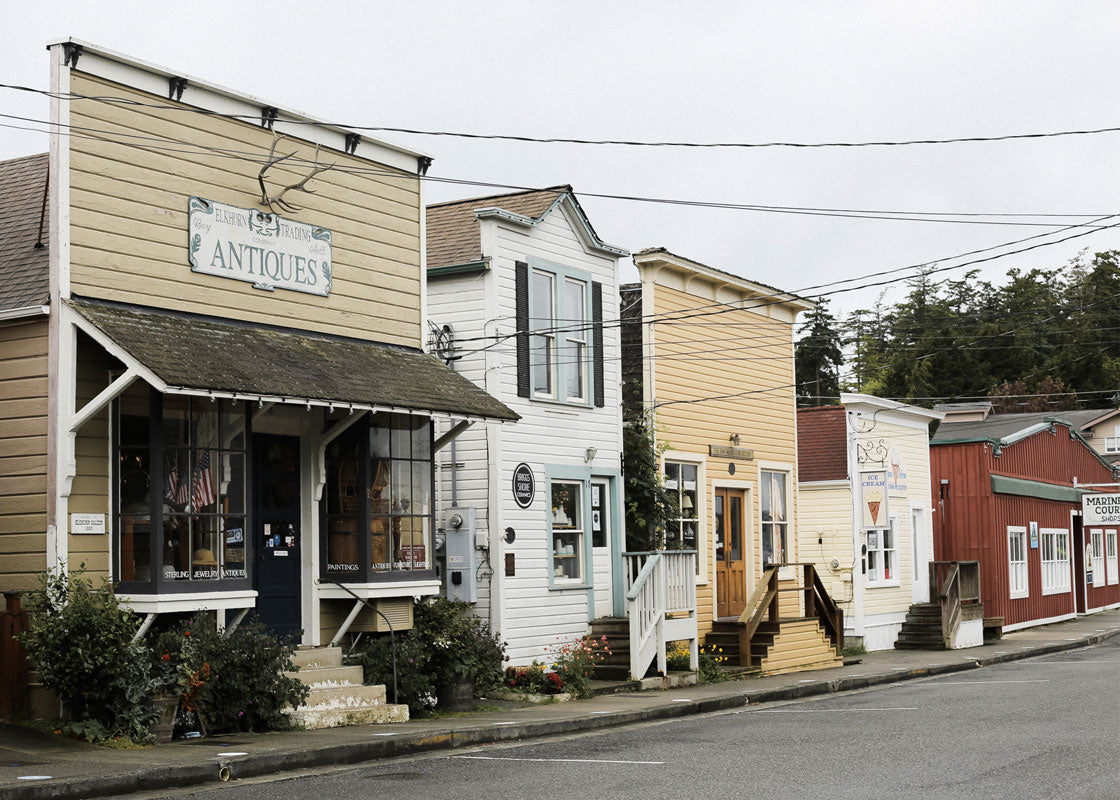 A DAY ON WHIDBEY ISLAND One of the biggest perks of being the owner and creative director of Adored Vintage is having the freedom to choose where our upcoming photoshoots will be shot for the upcoming seasons. I didn't need to look or...