Shop News — Milkthistle & Co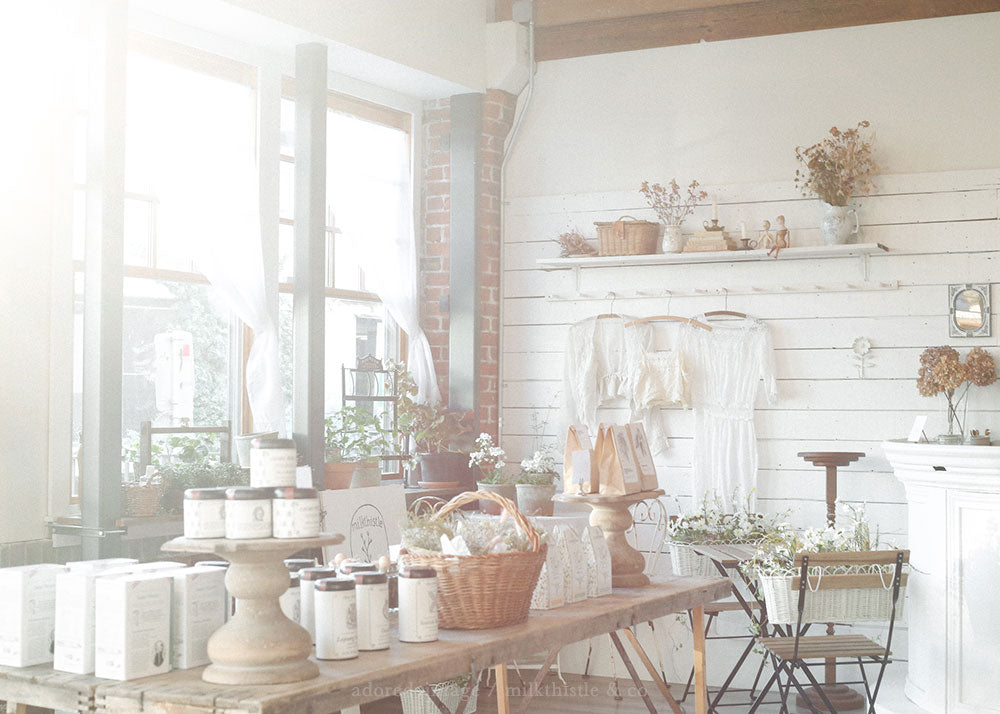 Our tea/apothecary/floral pop-up @milkthistleco is open! Our hope with Milkthistle is to invite you to slow down and take some time for yourself. We hope that our ephemeral pop-up shop will inspire you to create more intentional moments in your...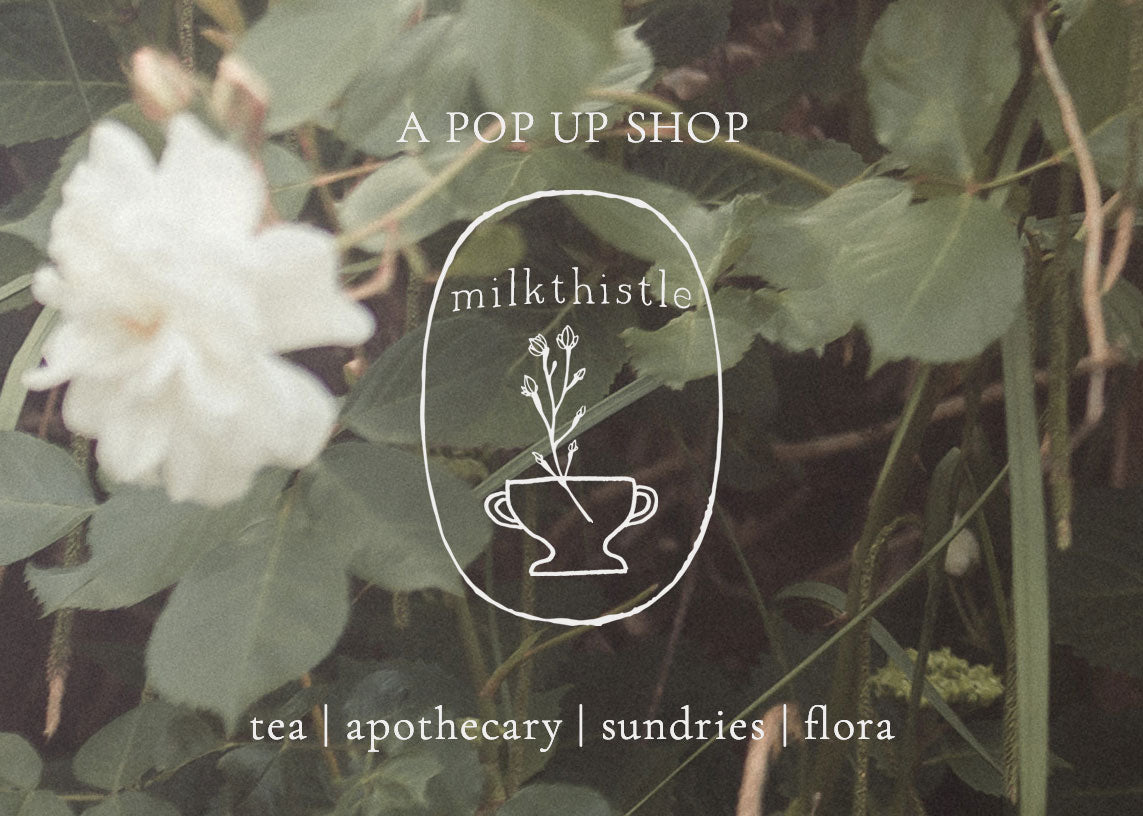 Bonjour mes amis! There are so many new projects I am so looking forward to in 2022 one being a petite pop-up shop inside our old retail location called Milkthistle & Co. This pop-up is a collaboration with Adored Vintage focused on...