Giving Back: An Update
Posted by RODELLEE BAS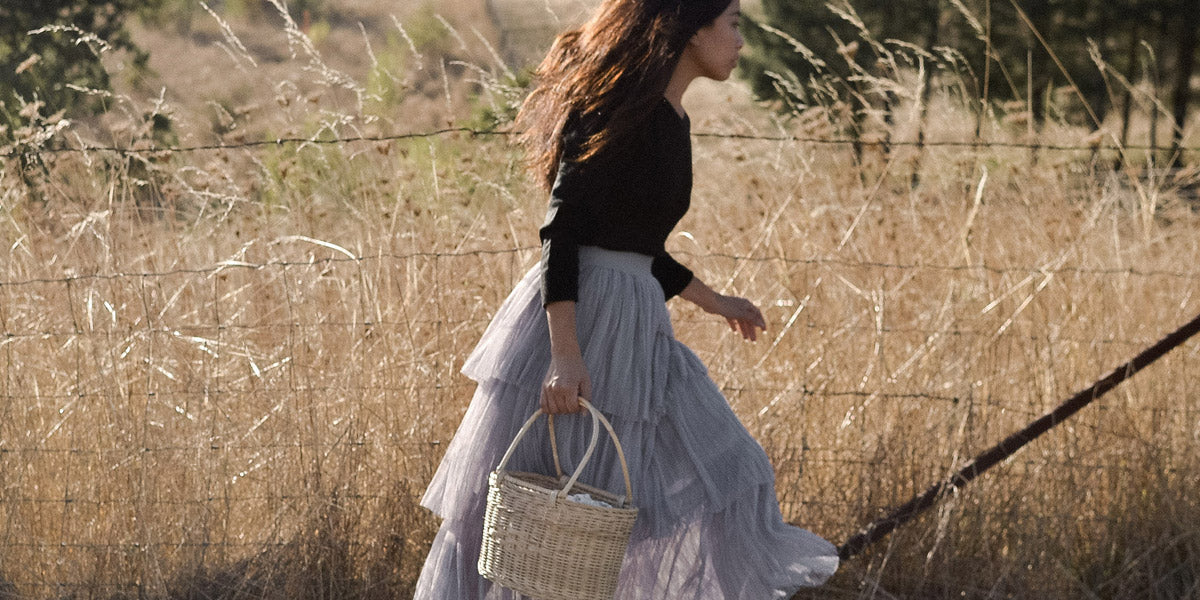 Good morning lovies! 
I wanted to do a quick update on my Thanks & Giving Project that I started just a little before Thanksgiving. Every week till the end of the year I'm donating 10% of that week's sales to charity. 
One of my friends works for the organization Medical Teams International and she will be heading back out to Bangladesh right after Christmas and then staying for nearly a month to help with the Rohingya Refugee crisis in Myanmar. Hearing her stories about being in the refugee camps this past Fall was pretty horrific. There we were bundled up in our cozy homes drinking boutique coffee out of handcrafted mugs... meanwhile in another part of the world thousands upon thousands were wondering how to survive and how to unsee the evil things they had just witnessed. I am astonished at my friend's willingness to go back into the fold again. I can honestly say, I'm not sure if I made of the same tough stuff. And admittedly I have a bit of shame around that. 
We're not all going to be the folks that can get into the thick of things. So, I do what I can do. I asked my friend what would be most helpful and she said flatly and honestly (which I appreciated): "Give money." So that is what I did. 
The other organization I have donated to, and it's one of my favorites, is DonorsChoose.org. I contributed to Mr. Patterson's Music class, and if you would like to make a direct contribution you can do so by clicking here. 
When choosing which classrooms I donate to, I tend to choose classrooms where many of the students are from low income households and I keep the schools very local.  
I'm actually of thinking of doing this indefinitely. Donating 10% of sales every week to a cause. I thought I'd keep you loves in the loop because for me personally, when businesses claim to donate proceeds I like to know where it's going to. If you want, you can read my rant about this over on my Shopkeeper's Blog. (Here)
Comments (1 comment)
Through our stories, imagery, and products we offer, our hope at Adored Vintage is to inspire you live life a bit slower, to celebrate the everyday ordinaries, and to live the life you have always imagined. If our posts resonated with you or you found them inspiring or useful, won't you leave us a comment below? We love knowing you and want to foster connection. Collection 2019 Sale 70% Off Title for image